Featured Fresh Pet Food Brands for Dogs & Cats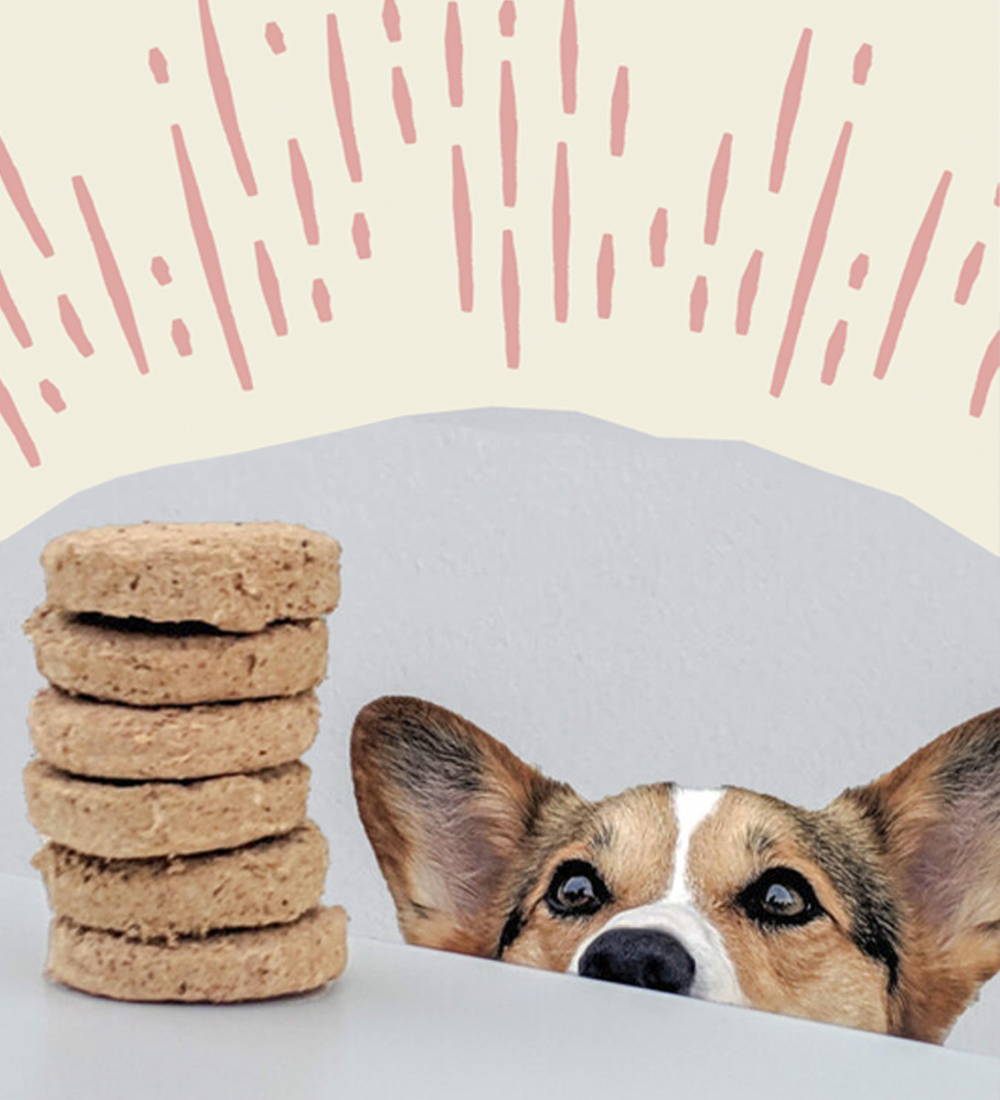 FREEZE-DRIED RAW WITH
STELLA & CHEWY'S
Complete & Balanced Raw Diet | Available for Dogs & Cats.
Featured Freeze-dried / Air-dried Food & Treats Brands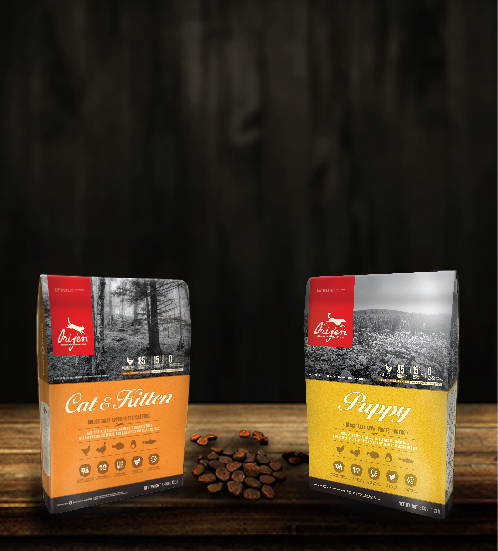 Not all dry dog food and dry cat food are equal! There's many factors you can look into when choosing the best dry food kibbles. Yes, dry food kibbles are highly processed but if you have to feed dry food kibbles to your pets, choose the best ones!

Featured Dry Dog Food & Dry Cat Food Brands
---
Featured Fresh Food Brands
Let your dog indulge with food that is made with highest quality ingredients either minimally processed or 100% raw with natural nutrients that create positive impact on your dog's health that is impossible to ignore.
Freeze-dried dog food and cat food is the "Gold Standard" of pet food that undergo freeze drying process without the need of cooking and lock in all the natural goodness of the ingredients.

Followed by Air-dried dog food and cat food, minimally processed and does not undergo a high temperature cooking process to keep all the natural nutrients in the food.

FREEZE-DRIED RAW WITH
STELLA & CHEWY'S
Complete & Balanced Raw Diet, available for Dogs & Cats.
Featured Freeze-dried / Air-dried Food & Treats Brands

---
---
---