Who says that you need to be a professional pet groomer to do basic dog grooming? Professional pet groomers encourage dog owners to provide some basic dog grooming routines before the next grooming appointment at your preferred pet grooming shop.
Below are the 5 basic dog grooming routines that you can do for your dog at home with a few simple sets of pet grooming tools & accessories and you're good to go!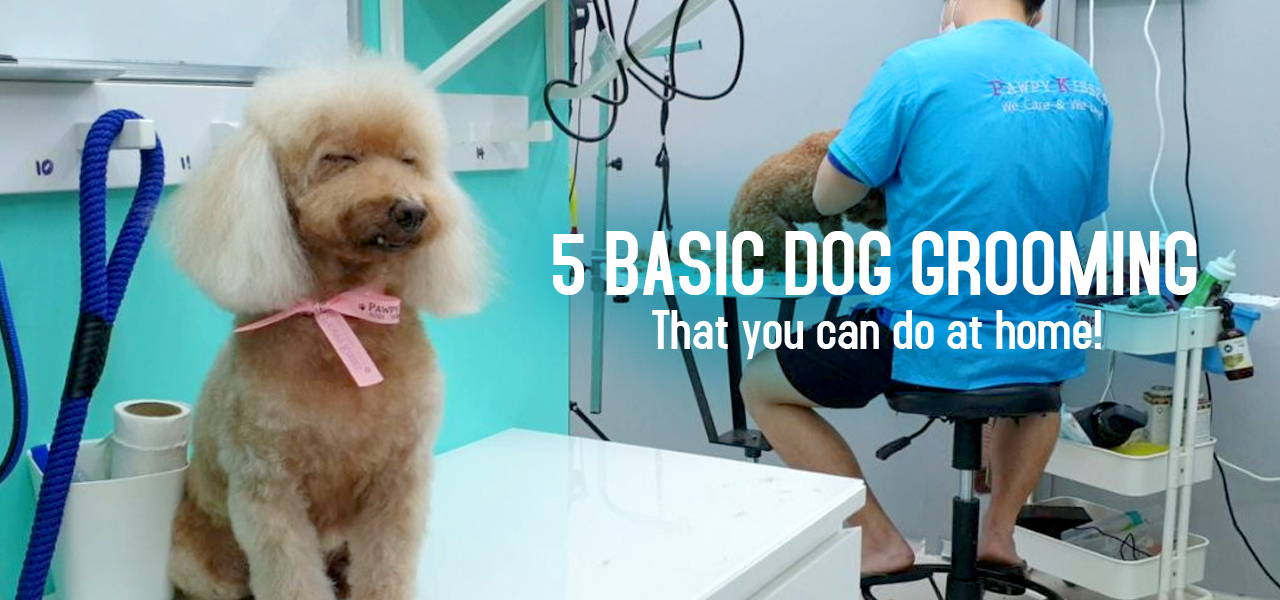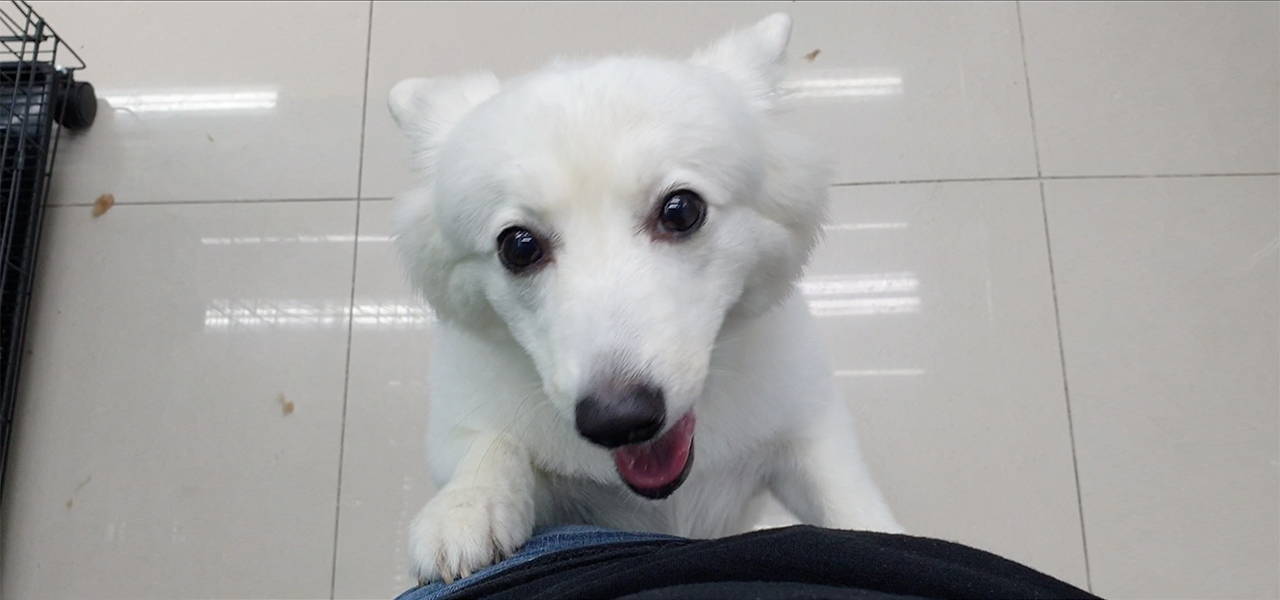 A Bonding Session with Basic Dog Grooming
The process of basic dog grooming not only helps to improve your dog's overall body hygiene. It is also a very enjoyable process for your dog when the pet groomer is you!
Regularly providing basic dog grooming for your dog is also a good way to check if there are any skin problems or hidden wounds that you could have missed unless inspected closely.
Most importantly, be patient and take your time! Some of the basic dog grooming routines such as ear cleaning or teeth cleaning would require patience as dogs will tend to fidget around and accidents can happen.