With the implementation of the new measures to reduce the spread of Covid-19, from 7th April to 4th May 2020, pet grooming salons in Singapore will not be able to provide pet grooming services.
During this period, we would like to recommend pet parents to perform regular basic grooming for your pets at home. For dog and cat owners, you may refer to the 5 basic dog grooming to do at home for reference.
We have also listed the 5 basic pet grooming tools, accessories or equipment that will help you to accomplish basic pet grooming routines, as in the meantime we will be passing the duty of pet grooming over to you!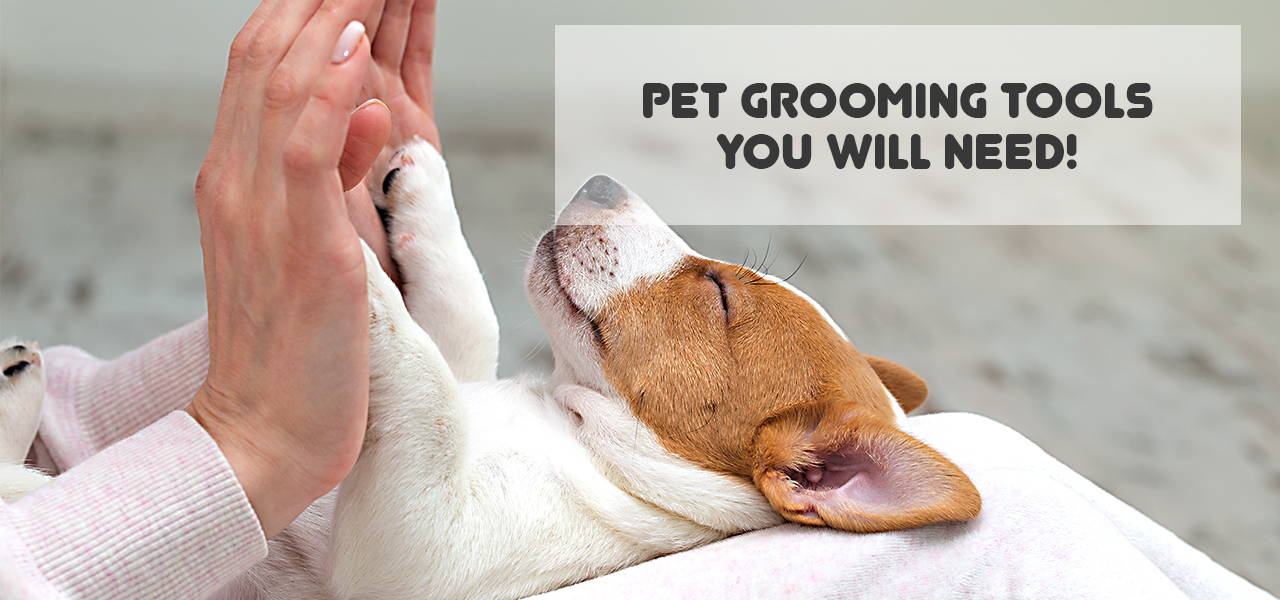 1) Pet Brushes
If you have a long-haired or thick-coated breed, they will require more regular brushing as one of the basic pet grooming routines. There are different types of pet grooming brushes that are designed for a different type of hair or coat.
For example, a double-coated dog will require grooming tools such as ARTERO Supercoat to remove the excess undercoat. Otherwise, you can use a slicker brush for most of the regular brushing for your pets.
You may seek assistance from your favourite pet shop in Singapore for choosing the suitable pet grooming brushes.
2) Nail Trimmer
Nail trimming is one of the most essential pet grooming routines that is required for dogs and cats. As they do not spend long hours outdoors hence they will require more regular nail maintenance.
Nail trimmer is a pet grooming basic tool for all groomers, there are nail trimmer for dog and nail trimmer for cat, which the size is different. You may also use a nail file or electric nail grinder to smoothen the nail.
3) Ear Cleaning Kit
Ear cleaning is also part of the essential process of pet grooming to keep the ear clean by removing the buildup of dirt or earwax.
An ear cleaning kit can be bought separately and they consist of:
Cotton or wipes.
Forceps. (Optional)

We also like to advise pet parents to ensure that your pets are in a calm state when cleaning their ears.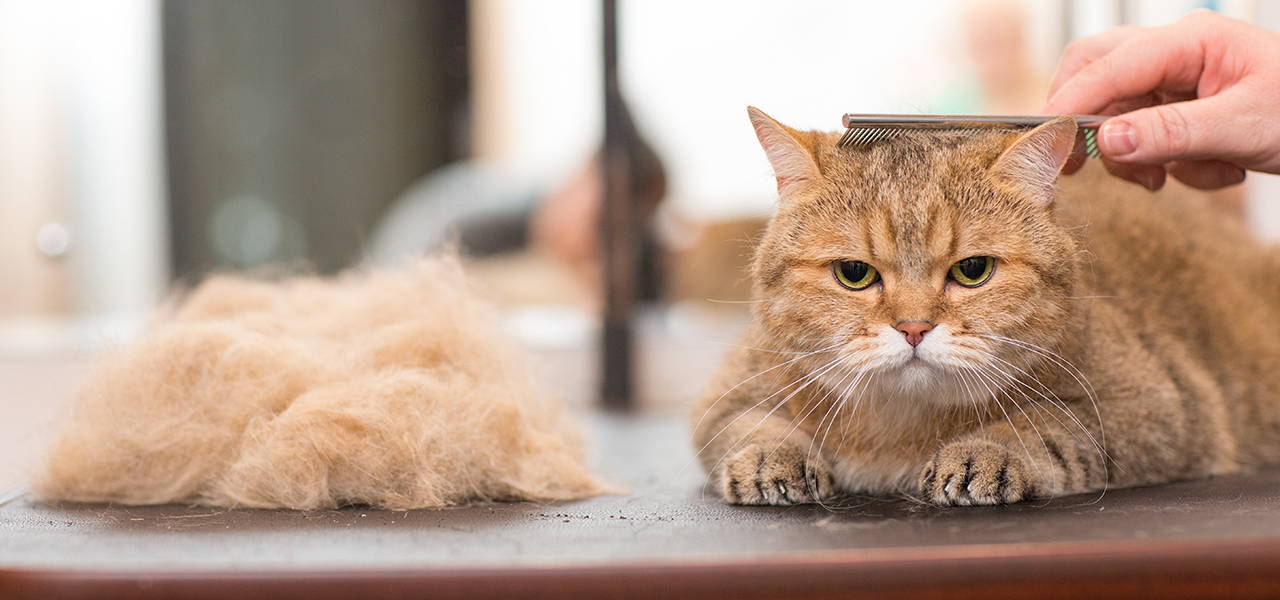 4) Electric Pet Trimmer
A pet trimmer is different from a pet clipper, the distinctive differences are the size and width of the blade. Pet trimmer is smaller in size for better handling and a shorter width of the blade for a better precision shave.
It can be used to shave the difficult-to-reach areas such as the face or the hair on the paws.
Unless you're a professional pet groomer, we recommend not to use a pet clipper to shave areas that require precision as it may hurt your pets.
5) Pet Dryers / Blowers
For pet parents that provide a regular bath for your pets, we recommend getting a pet dryer or a pet blower to help reduce the drying time.
The difference between a pet dryer and a pet blower:
Pet dryer contain built-in heater function.

Pet blower does not contain built-in heater function.
The pet dryer with the heater function increases the temperature of the wind to support even faster drying time.
ARTERO Professional Pet Grooming Products
ARTERO pet grooming products are widely distributed all over the world and we have our own ARTERO Creative Team members in Singapore as well.
What we really like about ARTERO as a general pet owner is that they contain a wide range of pet grooming tools, accessories or equipment that you can use even without the skills of a professional pet groomer.
Each of their grooming tools is designed for specific functions or needs. By using the wrong tools, you may cause unnecessary injuries to your pets.
For pet parents that have questions about performing certain basic pet grooming routine, you may contact us via our WhatsApp at 9060 6501 or Facebook message us.