If you're a new dog owner and wondering about the dog grooming services available in Singapore, we're here to throw in a few points of what to expect or things to look out for when searching for dog grooming shop.
Let's start with some basic facts for dog grooming services in Singapore. If you already have the experience of liaising with a pet groomer, continue to read for some refreshing points.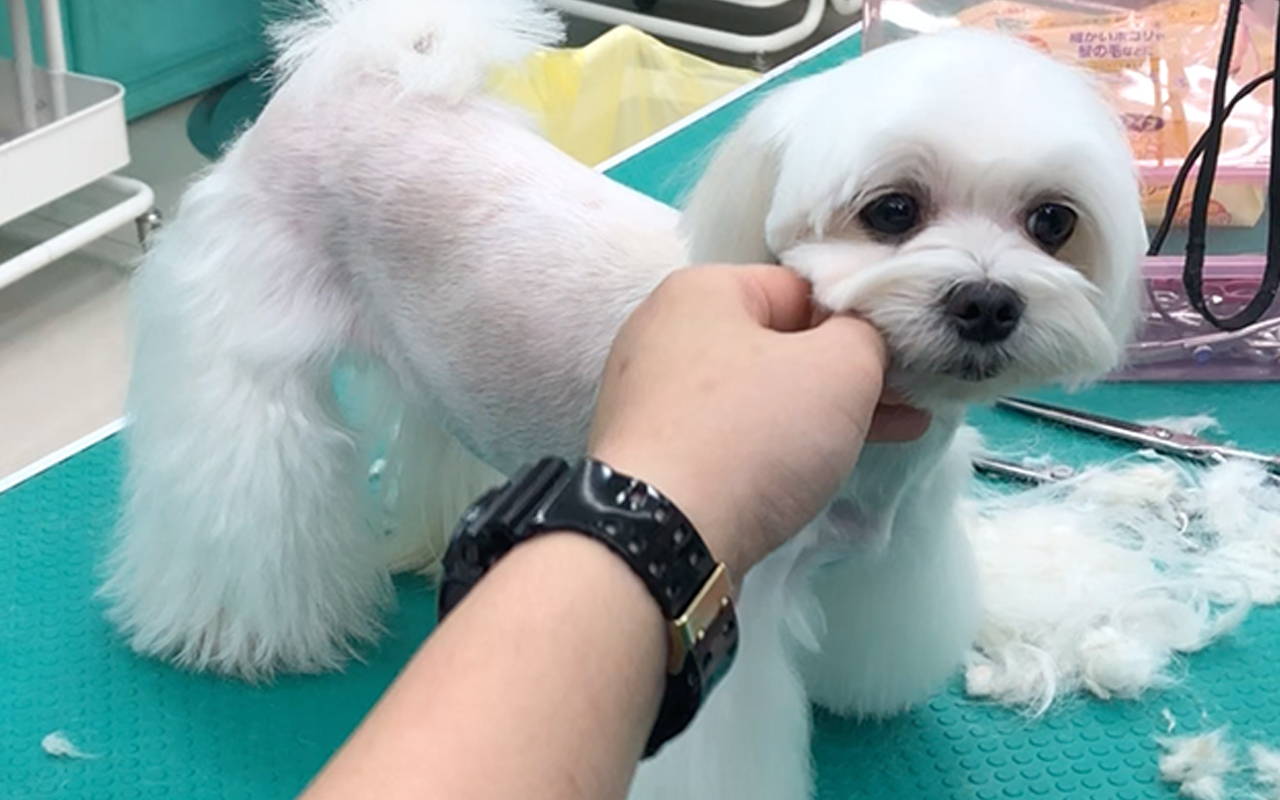 How often does your dog require grooming in Singapore?
As a basic knowledge, dogs will require regular basic grooming even before seeking professional groomers for basic grooming or full grooming.
We would recommend dog owners to purchase some basic grooming tools such as a slicker brush to carry out regular maintenance for your dogs. If your dog's coat happened to be matted or tangled, there are additional charges for de-matting or de-tangling.
So if we were to give a time-frame, we would recommend having your dog send to a professional groomer at least once a month.
What are the services available for dog grooming Singapore?
Most of the dog grooming shops in Singapore offers the following grooming services below:
Basic dog grooming.

Full dog grooming.

Dog bath services.

Dog spa treatment.

Ala Carte services. (Example, Nail trimming or ear cleaning, etc.)
The price for dog grooming will vary depending on various factor, it is recommended to check with the pet groomer beforehand. It is also important to understand the differences between full grooming vs basic grooming.
Uncommon services such as Non-Anesthetic Dental Teeth Cleaning for dogs, might not be available in most of the grooming shops.
Our dog grooming services consisted of all the above-mentioned services and for a better understanding of our dog grooming services, you can always contact us to learn more.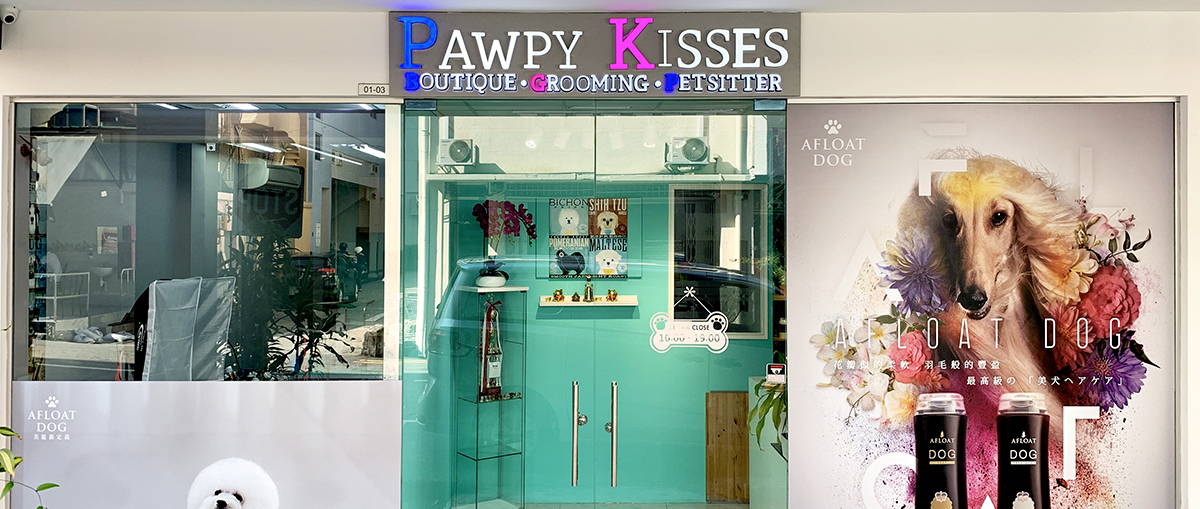 How do I choose the best dog grooming shop?
The term "Best" can be very subjective from person to person. For example, we may love the hairstylist from salon A and deem him/her as the best but you may prefer the hairstylist from salon B.
That being said, there are other ways that you can look out for when looking out for a dog grooming shop. - Reviews.
Our pet grooming services has more than 600 positive reviews from Facebook and Google. Some of the dog owners have been with us for years as well.
What's even better, we provide dog grooming transport in Singapore with over 20 locations for free!