We're halfway through the year 2020, and thankfully we have our dogs here accompany us during the Covid-19 circuit breaker period.
Here's a list of 5 delicious and healthy dog treats in Singapore which you can use to reward your dog for being there with us!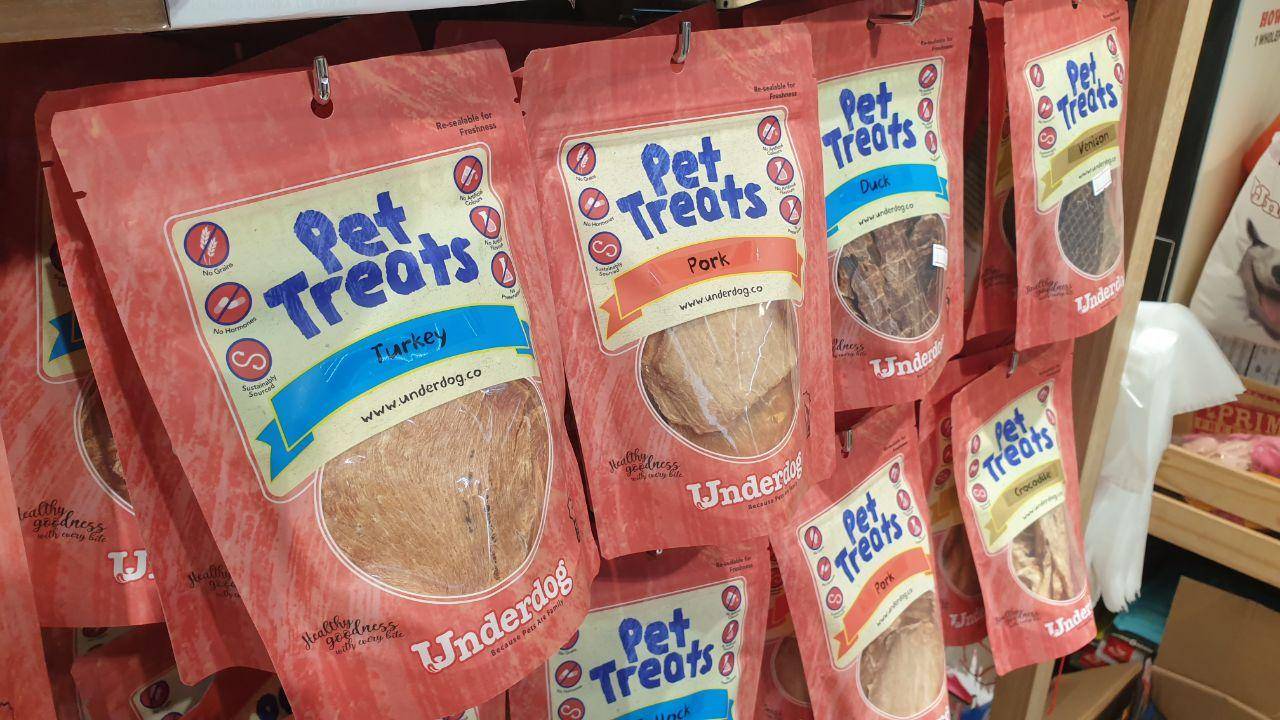 First, let's start with Underdog, a local fresh dog food brand that is made in Singapore. They have an extensive range of air-dried dog treats which consists of 9 single animal protein flavours.
If you're interested to know which is the most popular flavour, we would say it's the Underdog Pork Air-dried Dog Treats!
---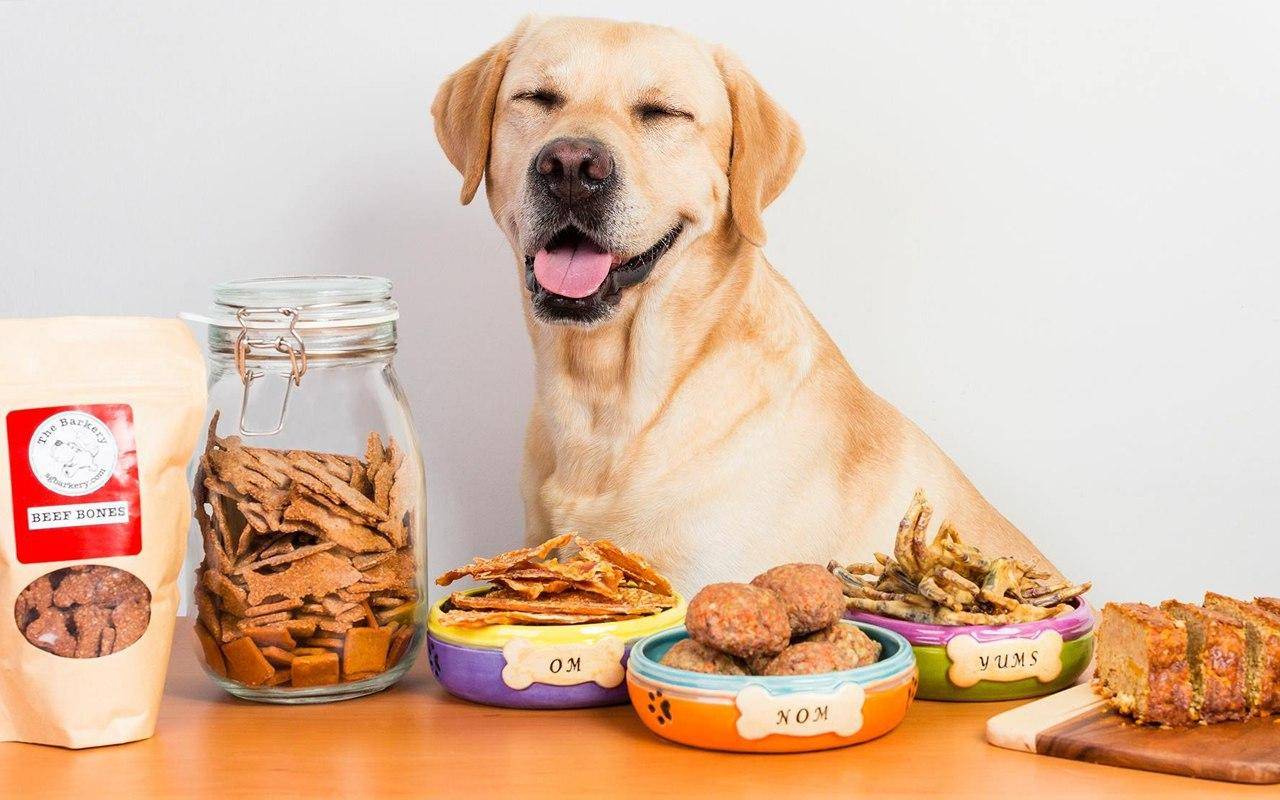 Next up, we have another dog treats brand that is locally made by The Barkery Singapore, and you will be surprised at the number of choices available!
The Barkery Singapore has about 30 different dehydrated dog treats, and some are quite interesting such as the Shark Cartilage or Pig Ears dog treats.
---

One of the most popular pet food & treats brand in Singapore, how can we not love Stella & Chewy's? Stella & Chewy's is from the USA and they have a great selection choice of freeze-dried raw dog treats.
DEALS HAPPENING NOW (From 12th June to 31st July 2020)
Buy 3 at $36
Carnivore Crunch, Wild Weenies or Single Ingredient Freeze-dried Raw Dog Treats.
---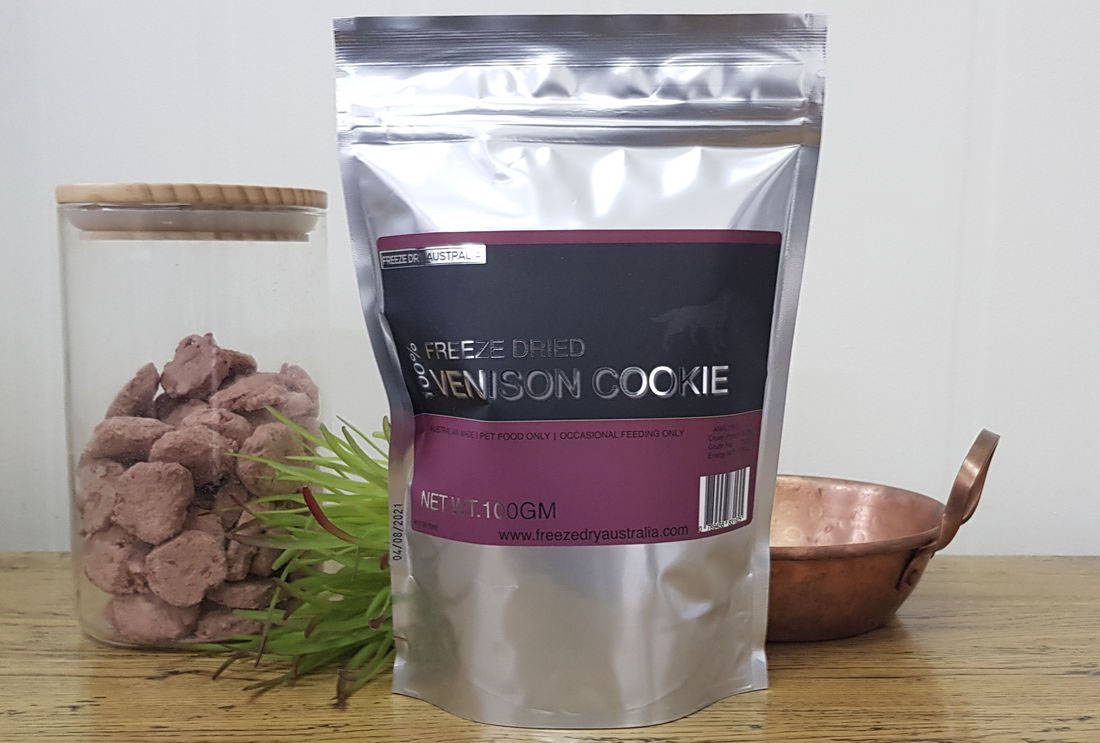 With over 30 years of freeze-drying experience, you can be sure that Freeze Dry Australia freeze-dried raw dog treats are full of nutritional benefits and rich in flavours!
DEALS HAPPENING NOW (From 29th May to 28th June 2020)
Buy at $14 U.P $22 / $18. U.P $28
---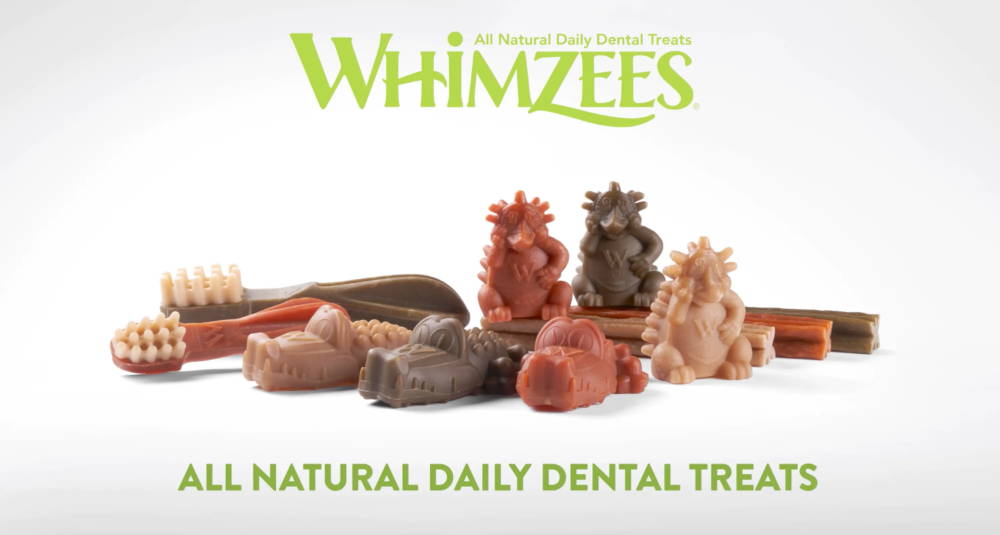 It's great to have a packet of Whimzees Dental Dog Treats at home as they're great for tartar and plaque reduction for your dog's oral care.
Whimzees have received the Veterinary Oral Health Council (VOHC®) seal of acceptance for tartar and plaque reduction.
DEALS HAPPENING NOW (From 29th May to 28th June 2020)
Buy 1 Get 1 Free at $28.80.
Available for Whimzees Value Bag only.
---
Dog Treats in Singapore
With an extensive range of dog treats available, the above 5 mentioned dog treats brand are the highly popular dog treats in the recent month and they can be found in our online pet store.
Some of the best dog treats promotion can be found in our Deals Happening Now collection with attractive promotions for dog or cat.
Do remember to feed dog treats to your dog in moderation and with supervision!
You can learn more about the different type of dog treats and it will help to narrow down your choices.